Hello there, it's been a while.
A few month, some days. I've been absent from here for quite some time. I could use the excuse "I've been busy," but then again, haven't we all? 
While I've been away, I've dabbled in a few shiny new toys, a book club, different communities, and attempted challenges all related to the realm of writing.
Through these experiences, I've learned many things. And my writing has definitely not slowed — in fact, I only continue to write more and more each day, and I fall more and more in love with writing and what it can do.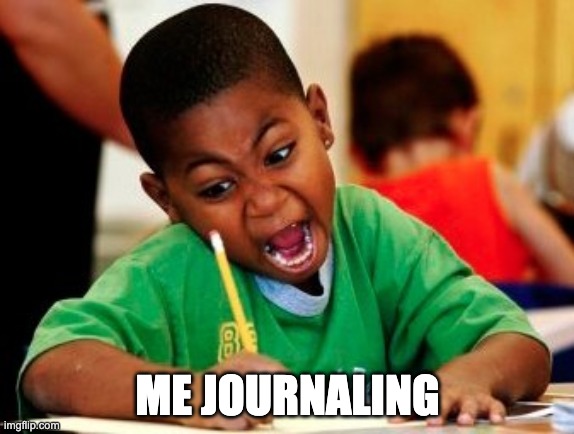 Writing has become my way out. A way out of my head — to transfer thoughts into clear ideas, process knowledge, process emotions, to connect with others, to think out loud. It has helped me become a better thinker. Through writing, I remove all the ideas and thoughts in my head out of my working memory, and can begin to piece my ideas together.
But I finally grasped something in the past few months.
Writing is only one side of the coin.
Writing is text — it can appear in many forms: a scrawl on the back of a notebook, email bullet points, fragmented text or notes, post-it note messages, or even emojis.
It can be fully processed idea, or it can be a fragmented and messy brain dump.
Both constitute as writing.
But at times, writing is not enough.
For the next two weeks, I'll be writing a daily essay every weekday focused on unpacking my thoughts on writing, and how it relates to thinking. You'll find them in the category labelled 'Atomic.'
Stay tuned!