As we build out the course curriculum for our Writing Workshop, I continue to see evidence that the startup metaphor fits so nicely with writing.
In this case, specifically on the subject of feedback:
1) How it applies to startups
2) How writers benefit from it
3) The similarities between the two
Collecting user reactions to a product experience creates feedback loops.
It's critical to enhance the user experience.
Interviewing and asking for feedback helps startups understand what is confusing or missing about their product.
In short: it helps startups improve.
This is a great visual explaining the feedback loop:
1) Build the product
2) Test if it resonates
3) Learn from research how to improve it.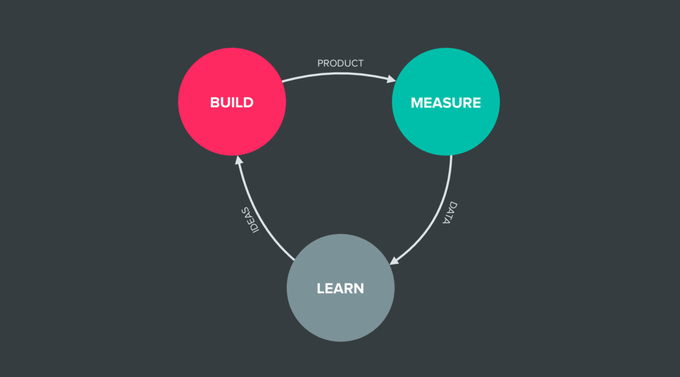 In other words: "The product feedback loop is the process of collecting customer feedback continuously and improving your product based on their opinions."
— @productboard
The same can be said for writing.
As writers, we are developing our own product, too.
When we pursue the elusive concept of "our voice," we are seeking our own product market fit. Startups use customer feedback to seek product market fit.
The same can be applied to writers.
Like a startup looking for gaps in their product, feedback helps a writer identify gaps in their writing.
Below is a sample list of questions when looking for feedback for writing:
What didn't you agree with?
What was unclear?
What bored you?
What unnecessary things should be removed?
What unanswered questions were you left with?
These questions can be asked to users and readers, alike.